Personal Injury Attorney in Virginia
Do you need a personal injury attorney in Virginia? If you or someone close to you has been injured, handling the legal aspects can be a daunting task. You have to manage medical treatments, financial struggles such as mortgage payments and bills, plus they also have to face pressure from different entities like insurance companies and healthcare providers. Having an experienced representation will make sure that all these matters are taken care of properly.
When it comes to personal injury representation, our law firm offers full service legal aid. We work closely with clients to ensure that all responsible parties are identified and held accountable for the injuries they cause. We work diligently to secure prompt insurance compensation while also gathering medical reports and evidence to support your case. When necessary, we partner with experienced experts in accident reconstruction to more effectively establish fault and calculate damages.
At our firm, we believe all individuals who have suffered personal injury should be represented with the same tenacity and dedication. Our goal is for each client to receive adequate compensation for their damages, and we don't take a cookie cutter approach to representation. We strive to make sure that our clients are kept informed throughout the process, from start to finish, so they can devote more energy into healing from their injury.
If you are injured in an accident and are considering taking legal action against the responsible party, it is important to secure personal injury representation from a qualified lawyer. Insurance companies often try to minimize or deny liability for accidents, offering quick settlements that do not take into account the loss of wages, medical bills, and other financial costs associated with an injury. Having an experienced attorney on your side can help ensure that you receive the compensation you deserve..
At our firm, we provide personalized representation for those who have sustained personal injuries. We begin building a strong case from the start of the legal process, ensuring all evidence is thoroughly gathered and examined, rather than waiting until the end of the case. This early work makes it easier for us to get full and fair compensation in negotiations with defendants and insurance companies who understand the strength of our position.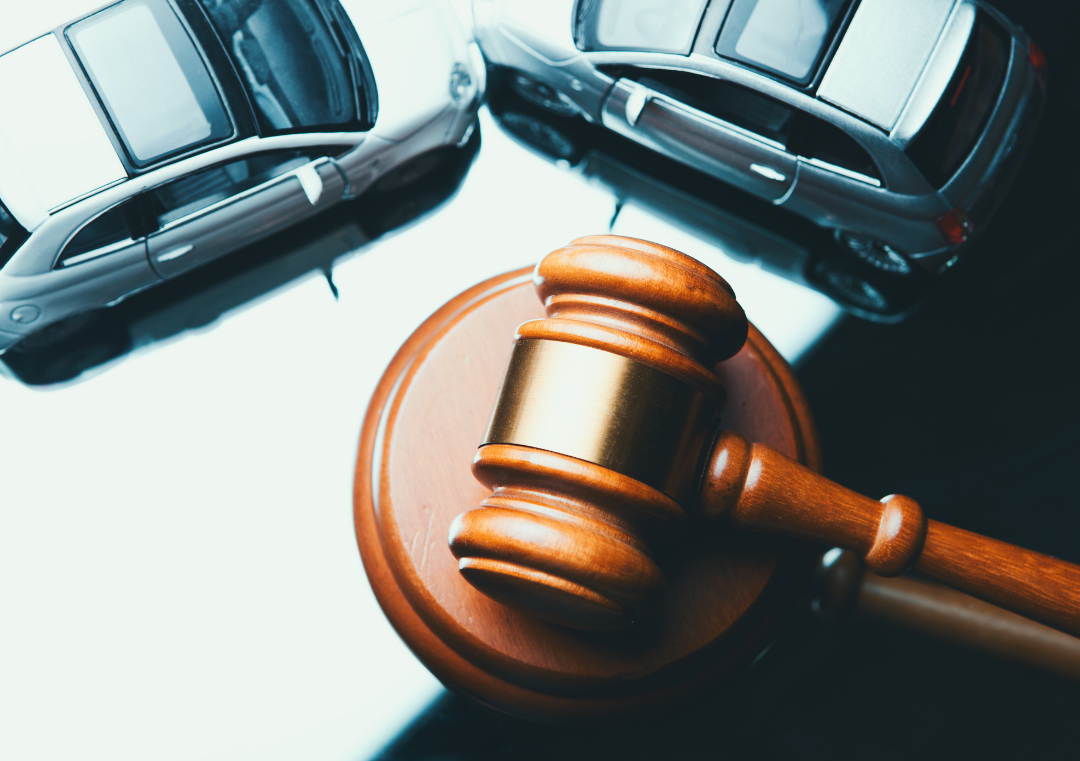 Car Accidents
Car crashes can be caused by a variety of factors, such as careless behavior on the part of one or more drivers. People speeding through red lights and stop signs, for example, present a heightened risk for an auto collision. Additionally, the practice of tailgating—following too closely behind another vehicle—can also spur an unexpected crash when the lead driver unexpectedly brakes.
Car accidents can happen for a variety of reasons, such as busy roads that can lead to pile ups or due to road rage. Road rage is when a driver drives recklessly and places others in danger; examples include trying to push someone off the road, suddenly jumping in front of another car, and more. The risk of these actions resulting in an accident is even higher when there is traffic on the road because other drivers can be unpredictable during rush hour and peak times.
Truck Accidents
Truck accidents occur when trucks fail to make wide enough turns while negotiating corners, especially on busy streets. In addition, truck drivers who fail to check the mirrors or look below them while changing lanes can end up hitting other vehicles.
Medical malpractice
Medical malpractice occurs when a professional healthcare provider makes a mistake in diagnosis, treatment, or procedure, resulting in injury or harm to the patient. For example, if a physician prescribes the wrong dosage of medication which causes an adverse health effect on the patient, this would be medical malpractice. In such cases, the injured person can often seek compensation in court to help them recover losses due to their harm suffered.
Unsafe Premises
Unsafe premises that can lead to slip and falls include situations such as spills, wet or slippery floors, broken handrails, inadequate lighting, and more. When safety measures are not taken to warn people of possible slipping hazards or dangers, it could be considered a form of negligence. Other workplace accidents that may occur due to lack of safety measures include caught fingers in machinery, tripping hazards, and more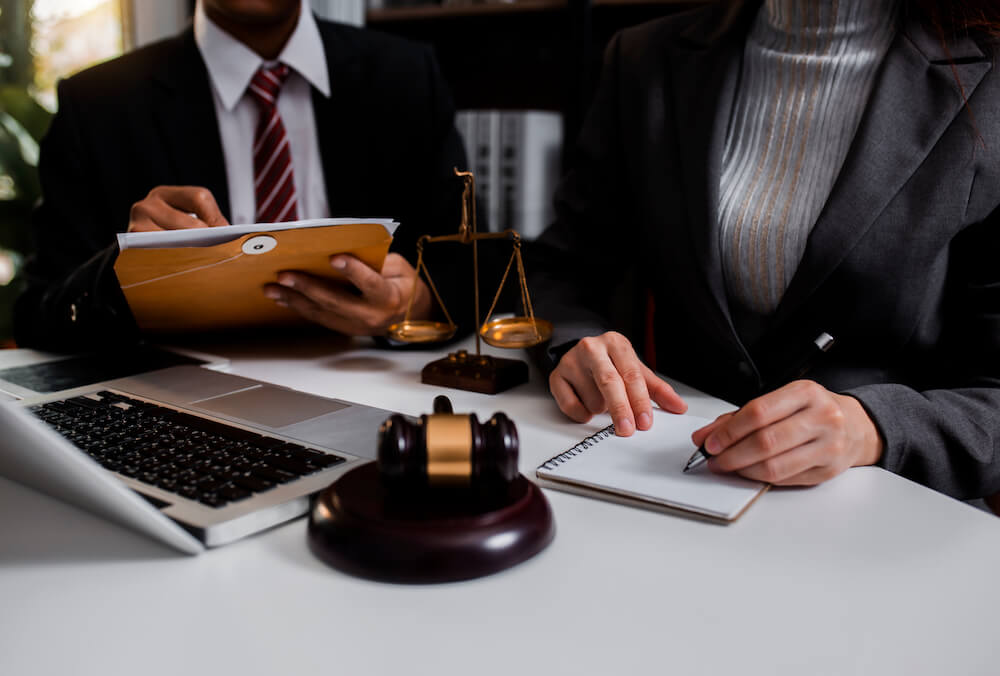 Are you in need of personal injury representation? It may be worth considering speaking with a lawyer to understand if the details of your case meet a few specific legal criteria. At Loeschen Law Firm, we will provide you with an initial consultation so that you can gain necessary information without any risk. Even if the legal elements don't align with your case initially, it is always worthwhile to spend some time conversing with our experienced legal team at Loeschen Law Firm.
If you've been injured because of another person's careless or reckless behavior, you may be able to recover compensation for your losses with the help of a personal injury attorney. A lawyer who specializes in personal injury law can represent you by establishing that the defendant owed the victim a legal duty of care, breached their duty, and as a result, caused the victim's injuries and related financial losses.
When someone is injured due to negligence, recklessness, or purposeful harm they may be entitled to compensation. At Loeschen Law Firm we understand that nothing can undo the pain and suffering of sustaining an injury. That's why we specialize in providing personal injury representation – to ensure you are receiving the justice and full compensation you are owed for your loss. We provide objective feedback regarding all cases and guarantee honest advice as to whether legal action should be pursued based on the specifics of the case. Our goal is to ensure that all victims of personal injury get the representation they deserve.