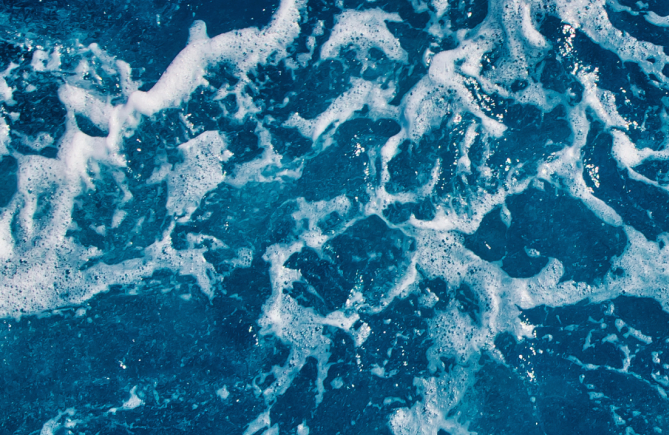 Civil - Intellectual Property (IP)
In an era of community web sites, blogs, electronic forums and various sites that encourage the sharing of information, there are always opportunities to expose design ideas, concepts, schematics, drawings which can be adapted for a viable program, product or purpose. While these sources of information are a valuable resource, they also lend themselves to corporate espionage and misappropriation of different types of intellectual property. The Loeschen Law firm knows how to protect intellectual property and to pursue claims against those who misappropriate such information. The key to protecting intellectual property is to put those protections in place before it is in the public domain, and the Loeschen Law firm knows how to do that.
Virginia has passed legislation which protects persons whose privacy rights have been violated. Cyberstalking statutes like the Virginia Computer Trespass statute allow for civil liability in instances where a third party has gained access to electronically stored data such as email accounts, bank accounts or retail charge accounts through the use of surveillance, keystroke, spyware, hidden cameras or malware. The penalties are substantial and the Virginia statute renders such conduct a class 6 felony. The Loeschen Law firm protects persons whose privacy rights have been violated.
Unauthorized GPS surveillance by persons not authorized to conduct such surveillance may also lead to civil liability. GPS trackers placed inside vehicles, or attempts to hack into computers, phones or other iOS devices can also violate the Computer Trespass statute.
In almost any situation where electronic surveillance has been conducted, it is usually done without the subject's permission and a legal remedy exists, whether it is economic damages or an order from the court to cease and desist. Most often this conduct occurs as a result of a domestic dispute or divorce. The best remedy is to try to recover any information that was illegally obtained, and to require the stalker to disclose the programs or devices used to obtain the electronic information.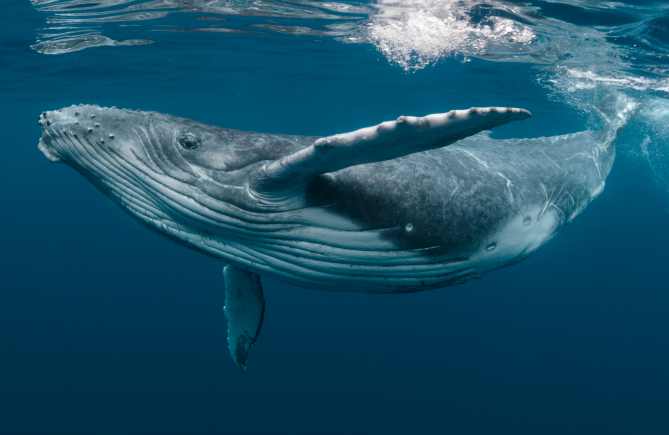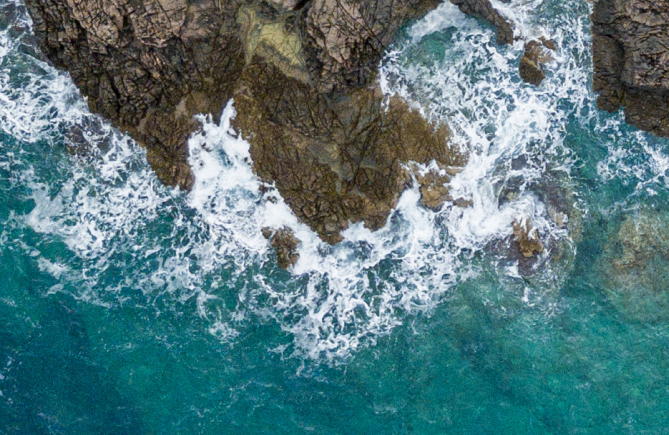 For 26 years John M. Loeschen has represented large and small businesses, municipalities, boards and public entities. The Firm has been retained as General Counsel to handle a wide range of matters from mergers and acquisitions of multi-million dollar businesses to setting up single owner LLCs. Purchase and sale agreements, operating agreements, corporate governance, franchise distributions and litigation all fall within the Loeschen Law Firm's area of expertise. Intellectual property protection, computer espionage and computer trespassing have been an increasing area of the firm's representation in recent years.