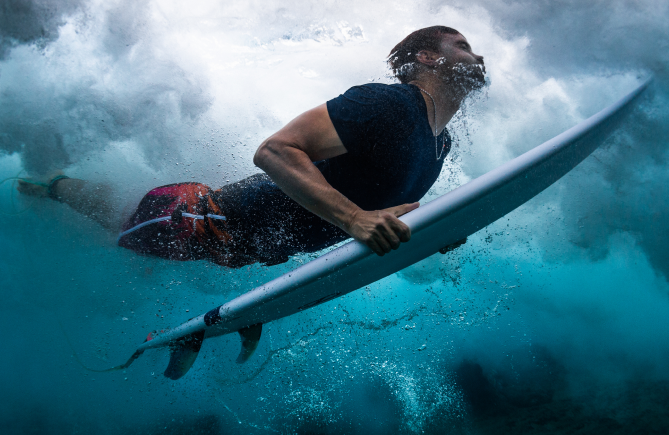 The firm represents  individuals and their families who are injured by the negligence of a hospital or a health care provider.  A missed diagnosis,  the failure to follow standard medical or operating procedures, improper administration of medications or failure to timely treat  an injury or disease can constitute medical malpractice.  The multiple releases the patient or family member signs on admission  do not relieve the hospital or the health care provider of their responsibility to administer proper care and treatment of an individual.   While medical care or treatment may not always be successful,  medical malpractice claims arise when the care or treatment does not meet the commonly accepted standards of care within the community.  These claims are more common when hospitals are run with too few staff,  doctors don't have enough time to see patients to do a thorough examination,  or a nurse is in too much of a hurry to  document a chart properly.  If something feels like it is "off"  or you are being  given vague answers to complications arising out of a medical procedure, there may be a problem.  The firm retains a variety of medical experts who can review the history of treatment to see if the injury is the result of medical negligence.
The vast majority of personal injury claims arise out of car crashes.  While serious car accidents can result in death and disfigurement, even a "low impact"  motor vehicle accident can have a devastating effect on the human body,  resulting in soft tissue injuries, injuries to the spine or neck and/or injuries to the internal organs.  Often these injuries are not apparent until several days after the accident occurs.  When the injuries are severe, extended hospitalization is often required.
Insurance carriers push auto accident claims hard and clear them fast.  The property damage involved in a car accident is usually settled promptly without much objection from the insurance carrier. When personal injuries are involved the carrier will often make a pass to settle that portion of the insurance claim as well.
The person injured in a car accident has various rights based upon how the accident occurred,  whether they were a driver, a passenger and the types,  levels and amounts of insurance involved.  Different states have different laws that affect how insurance is implemented when multiple policies are involved.  Different policies provide different types of coverage.  Often adjusters that are trying to get a claim settled will be unaware of how to handle these situations and are simply interested in a release of liability for a minor amount.
When you have a claim against an insurance carrier as a result of a car accident, State Farm is not a good neighbor, Nationwide is not on your side, and you are not in good hands with AllState.  Your relationship with the insurance company,  even your own,  is often adversarial, and you are well served to seek advice from an attorney.  Even if you are involved in a minor fenderbender, please call.  We will tell you if it is something that you can handle on your own,  but you need to have the right information first.